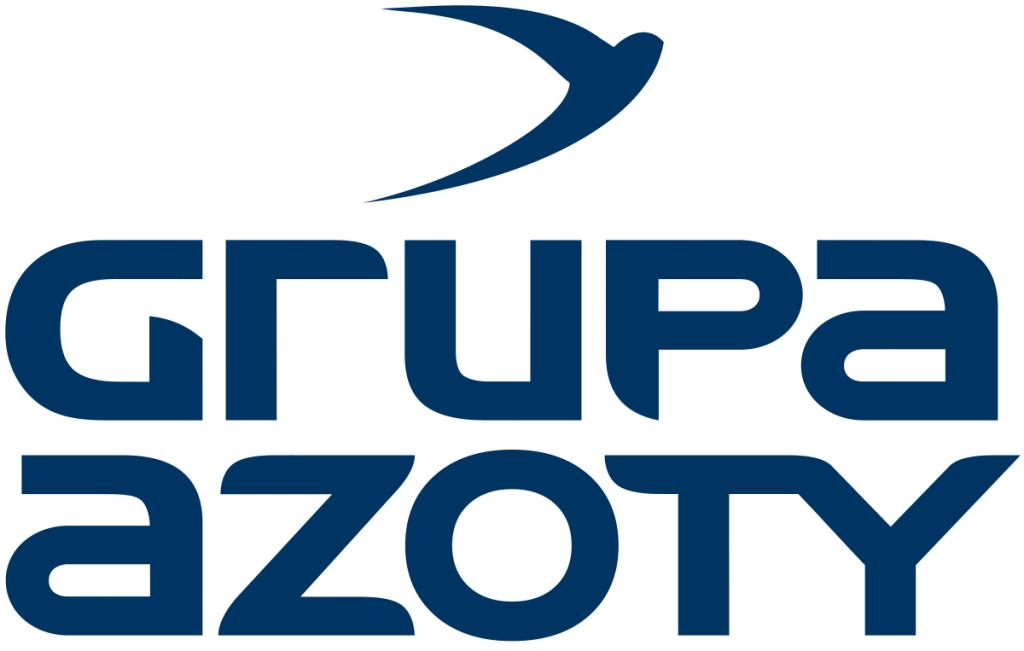 The Grupa Azoty Group is one of the leaders in the fertilizer and chemical industry in Europe, operating in the sector of mineral fertilizers, engineering plastics, as well as OXO products and other chemicals.
It includes, among others Grupa Azoty S.A. (parent company with its seat in Tarnów), Grupa Azoty Zakłady Azotowe "Puławy" S.A, Grupa Azoty Zakłady Chemiczne "Police" S.A., Grupa Azoty Zakłady Azotowe Kędzierzyn S.A and Compo Expert Holding GmbH.
Currently, the Grupa Azoty Group ranks second in the European Union in the production of nitrogen and compound fertilizers, and products such as melamine, caprolactam, polyamide, OXO alcohols and titanium white have an equally strong position in the chemical sector, finding their application in many industries.
The ICACH 2023 Organising Committee is delighted to invite sponsors to participate in the Conference. Several options for the sponsorship are available and they include:
Company logo/name displayed in all printed advertising and invitations
Company logo/name highlighted on the ICACh 2023 website with a link to the company website
Full/half-page (option), full-colour ad in the event printed program distributed to all attendees
Sponsorship mentioned at the beginning and closing of the Conference
Company logo displayed on slides in between sessions
the Sponsor can provide product samples or promotional information for distribution at the Welcome Centre in gift bags (150 estimated)
For the details please get in touch with us at 
ICACh@pwsztar.edu.pl