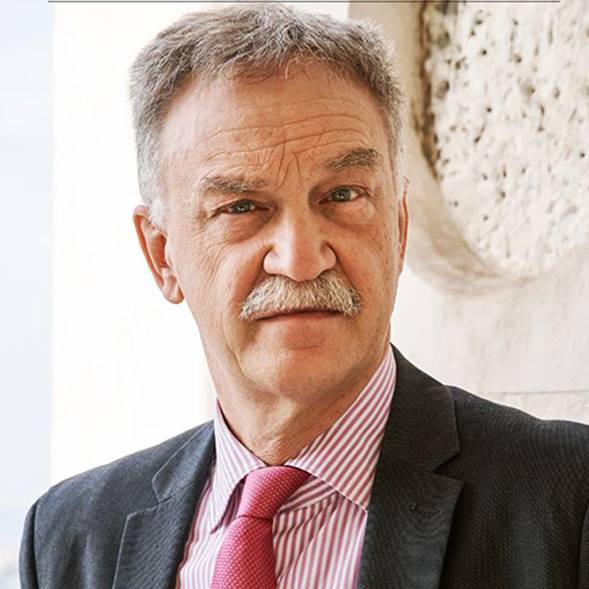 Maurizio
Fermeglia
Full professor at the Department of Engineering and Architecture of the University of Trieste
Maurizio Fermeglia is full professor at the Department of Engineering and Architecture of the University of Trieste, where he holds the course in Chemical and Biochemical Reaction Engineering and Process and Product design.
From 2006 to 2012 he was the head of the Department of Industrial Engineering & Information Technology, from 2010 to 2012 he served as president of the Research board of the University of Trieste.
He was the director of the Ph.D. School of Nanotechnology at the University of Trieste from 2007 to 2013. From 2013 to 2019, he was the Rector of the University of Trieste.
Professor Fermeglia research interests are focused: on multiscale modeling for materials design and life science, applied thermodynamics, process simulation, molecular modeling for nanotechnology, and nanomedicine. Maurizio Fermeglia is a member of the EFCE working party on thermodynamics and transport properties, IUPAC fellows, member of the AIChE, member of Italian associations GRICU, and AIDIC.
He received the Italy meets Asia Science Award in 2015. He was a scientific consultant of ICS – UNIDO within the Subprogram 'Process Simulation and sustainable development' from 1999 to 2011 and of UNEP for the implementation of PRTR in different countries from 2005 to 2013.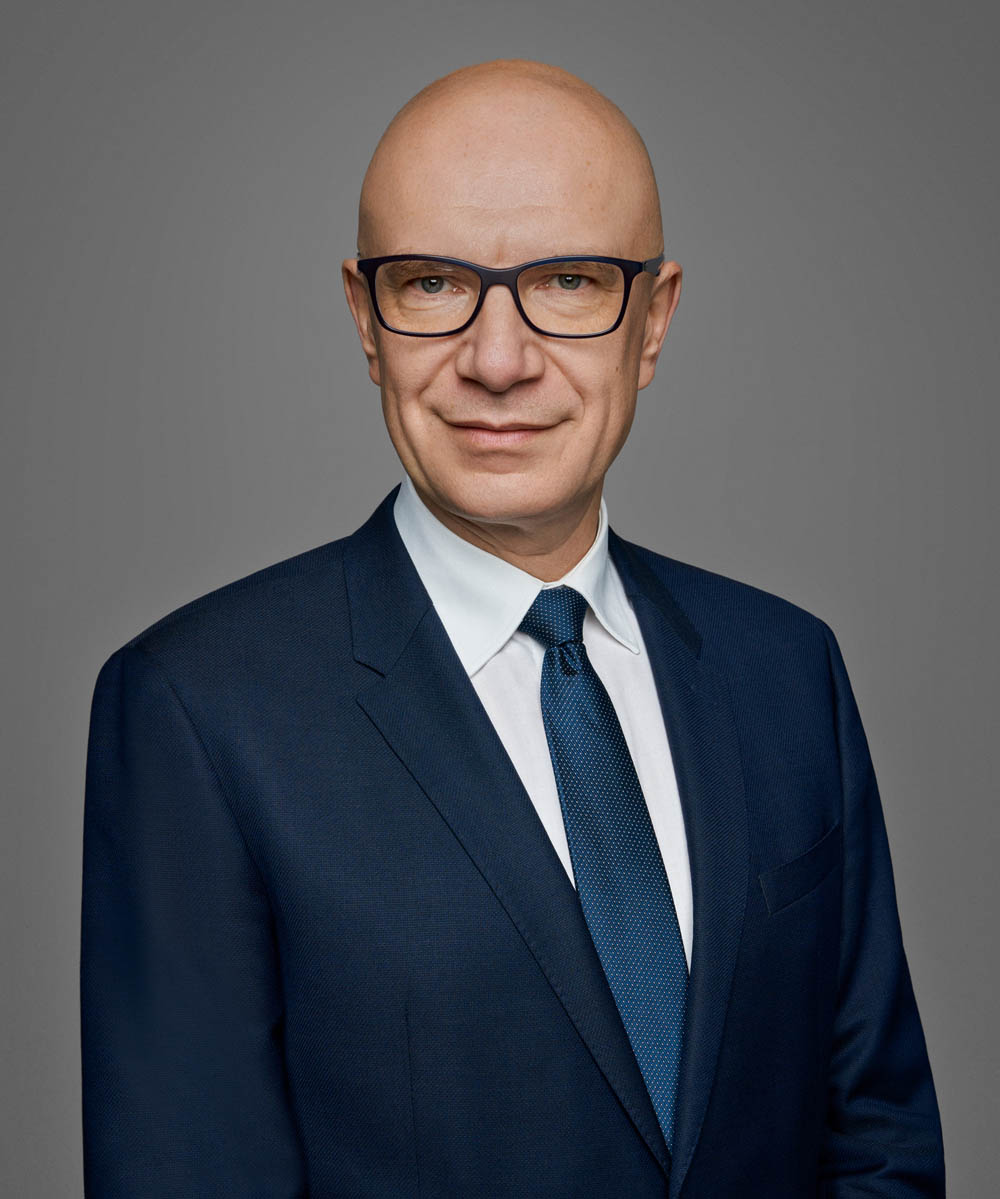 Paweł
Bielski, Chem. Eng.
Director of Łukasiewicz – Industrial Chemistry Institute, Poland
Director of the Łukasiewicz Research Network – Industrial Chemistry Institute in Warsaw
All professional life associated with the chemical industry, especially in the scope of strategy and development.
Has worked in Grupa Azoty S.A., Grupa Azoty – Zakłady Azotowe "Puławy" S.A., Mennica Państwowa S.A., Mennica – Metale Szlachetne S.A. and Endress + Hauser Polska Sp. z o.o.
Graduated at Warsaw University of Technology, Faculty of Chemical and Process Engineering with a PhD degree. He also completed postgraduate studies at Warsaw School of Economics in the field of Management and the Strategic Leadership Academy program at the ICAN Institute.