University of Applied Sciences in Tarnow
1st International Conference on Applied Chemistry
Innovation in Chemistry, Chemistry and Technology
The conference program covers issues in the field of: environmental chemistry, medicinal chemistry, analytical chemistry, nanomaterials, energy and fuels, students scientific circles
We would like to cordially invite all conference participants to contribute with a full manuscript to Special Issue in the Science, Technology and Innovation (STI) journal. STI is an international, multidisciplinary Open Access journal, accepts scientifically rigorous research. STI provides a platform to publish primary and application research, including interdisciplinary and replication studies as well as negative results, and also facilitates the discovery of connections between research whether within or between disciplines.
The publication criteria of STI are based on high and pure ethical standards and the rigour of the methodology and conclusions reported.
All abstracts of oral presentations and posters accepted by the Scientific Committee will be published in a book of abstracts.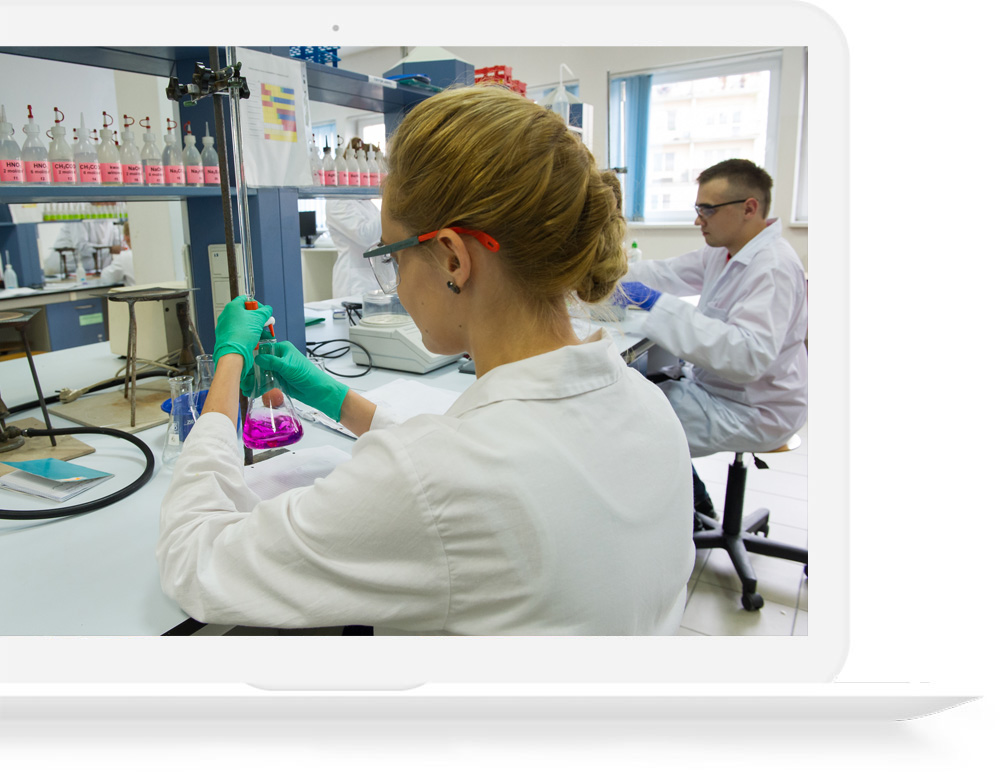 We are honored to invite you to participate in the 1st International Conference on Applied Chemistry.
We cordially invite you to Tarnów, a charming city in southern Małopolska, and to our University, the oldest higher vocational school in Poland.
Below you will find information on how to get to Tarnów and in which hotel to stay.

There are Krakow-Balice Airport and Rzeszów International Airport at a distance around 90 km from Tarnów city centre. There are no direct connections to Tarnów, therefore you need to get to Rzeszów or get to Krakow first, and then continue by train or coach.

There is not official accomodation for ICACh 2021. Please make your own arrangements as soon as possible. Here is a small sample of the possibilities, with links to further offers bellow.