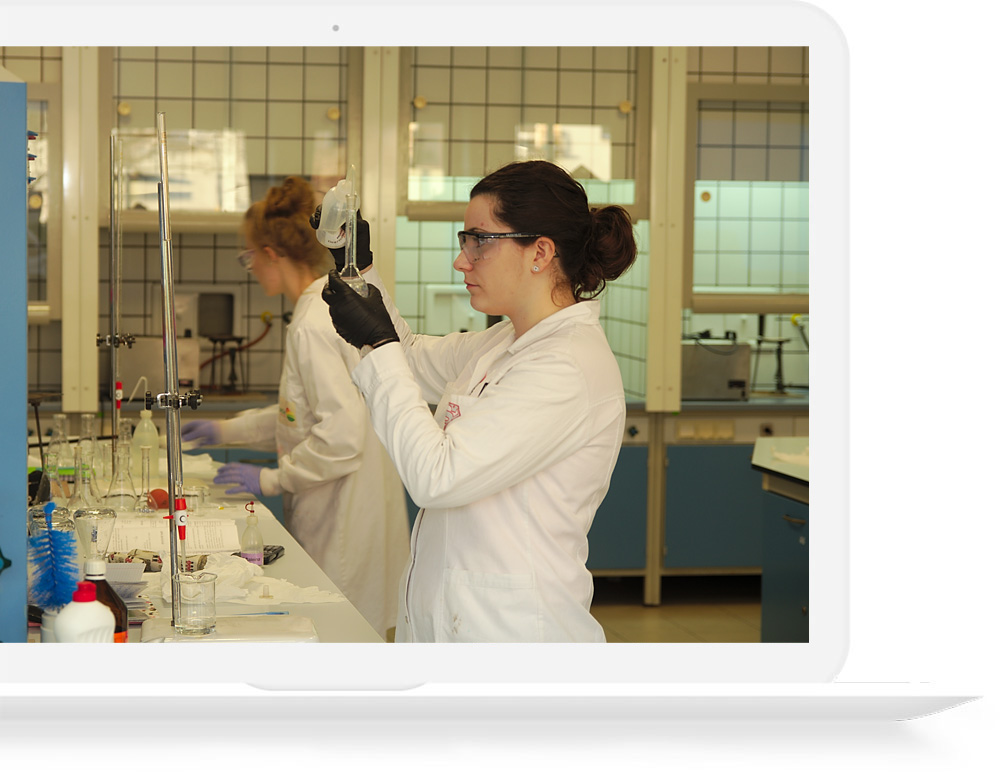 All abstracts of oral presentations and posters accepted by the Scientific Committee will be published in a book of abstracts. An abstract template is available under the link.
Please fill in the template according to the guidelines included in the template file.
Complete abstracts should be submitted in *.doc or *.docx format together with the application form (the registration form).