University of Applied Sciences in Tarnow
It is my great pleasure to invite you to the
1st International Conference on Applied Chemistry (ICACh 2023)
which will be held in the University of Applied Sciences in Tarnow, Poland, on the 25-26th of May 2023.
Our goal is to bring together chemists as well as professionals working in areas related to chemistry, both in industry and academia, to discuss present achievements, future perspectives and applications of chemistry to answer specific questions or to solve real-world problems. We also dedicate one session to students, hoping that they will find it inspiring encouraging for further pursuing their passion for chemistry. Students' best oral and poster presentations will be awarded with a special prize.
The papers accepted for the Conference will be published in the "Science, Technology and Innovation" – the Journal by the University of Applied Sciences in Tarnow.
On behalf of the Scientific Committee, I would like to invite the scientific community, both local and international, to participate in this event.
I hope to see you in Tarnów, 25-26th of May 2023.

1st International Conference on Applied Chemistry
Innovation in Chemistry, Chemistry and Technology
The conference program covers issues in the field of: environmental chemistry, medicinal chemistry, analytical chemistry, science and industry, excursion to Grupa Azoty, students science clubs
We would like to cordially invite all conference participants to contribute with a full manuscript to the Special Issue in the Science, Technology, and Innovation (STI) and/or Przemysł Chemiczny journals.
STI is an international, multidisciplinary Open Access journal …
Przemysł Chemiczny publishes scientific and technical articles on organic and inorganic chemistry, technology, plastics processing, pharmaceutical  ….
All abstracts of oral presentations and posters accepted by the Scientific Committee will be published in a book of abstracts. An abstract template is available under the link. Please fill in the template according to the guidelines included in the template file.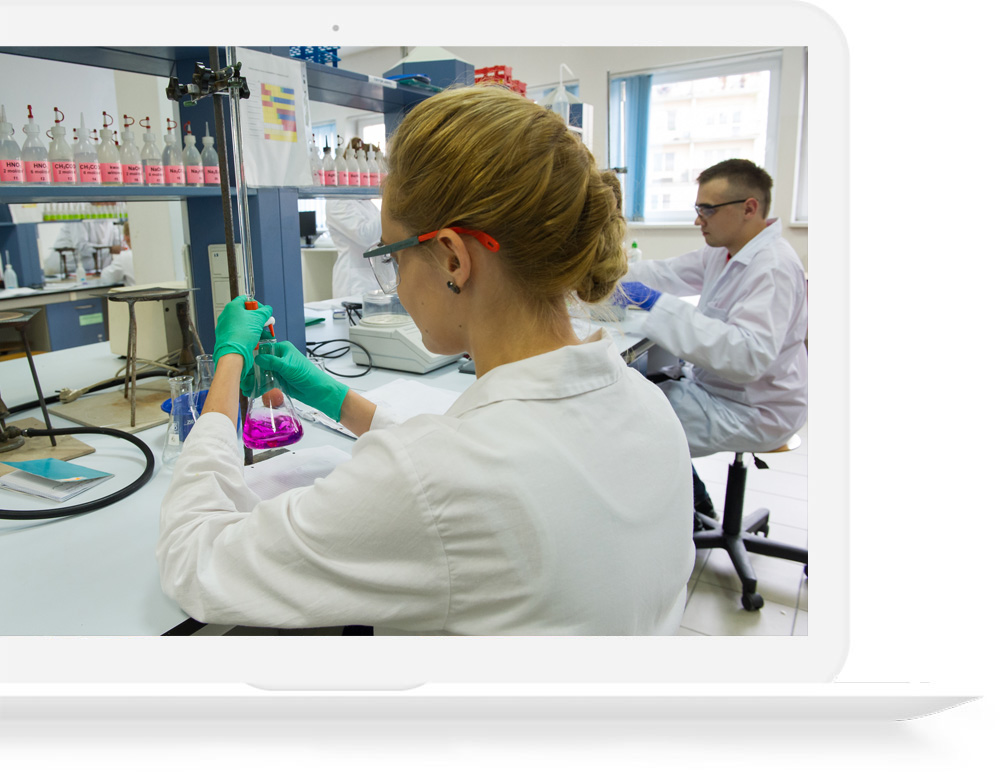 We are honored to invite you to participate in the 1st International Conference on Applied Chemistry.
We cordially invite you to Tarnów, a charming city in southern Małopolska, and to our University, the oldest higher vocational school in Poland.
Below you will find information on how to get to Tarnów and in which hotel to stay.

There are Krakow-Balice Airport and Rzeszów International Airport at a distance around 90 km from Tarnów city centre. There are no direct connections to Tarnów, therefore you need to get to Rzeszów or get to Krakow first, and then continue by train or coach.

There is no official accommodation for ICACh 2023. Please make your own arrangements as soon as possible. Small sample of the possible options for accommodation in Tarnow is listed below, with the approximate distance/travel time to the conference venue.